March 4, 2021 — By elsa
the disseminating moon
The Moon was so beautiful that the ocean held up a mirror. – Ani DiFranco New Moon (Dark of the Moon)Waxing Crescent MoonFirst Quarter MoonWaxing Gibbous MoonFull MoonDisseminating (or Waning Gibbous) MoonThird (or Last) Quarter MoonBalsamic (or Waning Crescent) Moon So it turns out I am a selenophile, maybe you are too. That is, one […]
The Moon was so beautiful that the ocean held up a mirror. – Ani DiFranco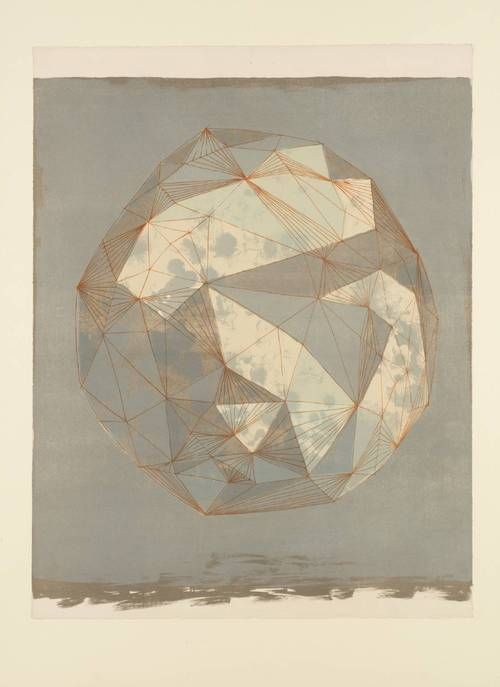 New Moon (Dark of the Moon)
Waxing Crescent Moon
First Quarter Moon
Waxing Gibbous Moon
Full Moon
Disseminating (or Waning Gibbous) Moon
Third (or Last) Quarter Moon
Balsamic (or Waning Crescent) Moon
So it turns out I am a selenophile, maybe you are too. That is, one who has an unexplainable and magnetic attraction to the Moon (and the stars). Lately I've been following the Moon's phases more closely. I'm curious about the influence different phases of the Moon might have on us and what unique opportunities are available during each phase.

A Disseminating (or Waning Gibbous) Moon phase, is the one right after the Full Moon. It lasts roughly 7 days. During a Disseminating Moon our focus is quite literally on the 'dissemination' of what has come to fruition for us (or not) at the Full Moon. This is the time to share with others what we are finding meaningful right now.

We spend roughly 15 days in the shadow side of the Moon each month. These phases, the waning phases, lead us towards the New Moon. They allow, even require, that we take time to rest and integrate any new-found truths. This is not the time to set new intentions, these are usually made on the New Moon. Instead, just notice. The waning Moon is the time to wind down any personal challenges and see them to an end. – Cerridwen Greenleaf. This is a time for contemplation, not action. Make space for wonder!
Each of us is born under a specific phase of the moon. The Disseminating is mine. Want to know your phase?
And some questions to ask yourself for each of the 8 phases of the moon.