February 16, 2021 — By elsa
what is past is prologue
What could it look like to find uplift even inspiration in the midst of all the confusion and sorrow, not to turn away from the unknown? Unmute. The required reading is daunting: White Fragility, The New Jim Crow, Between the World and Me, How to be an Antiracist, My Grandmother's Hands, Mindful of Race…YES to truth and reconciliation! YES to reparations! In a time of destruction, create something: a […]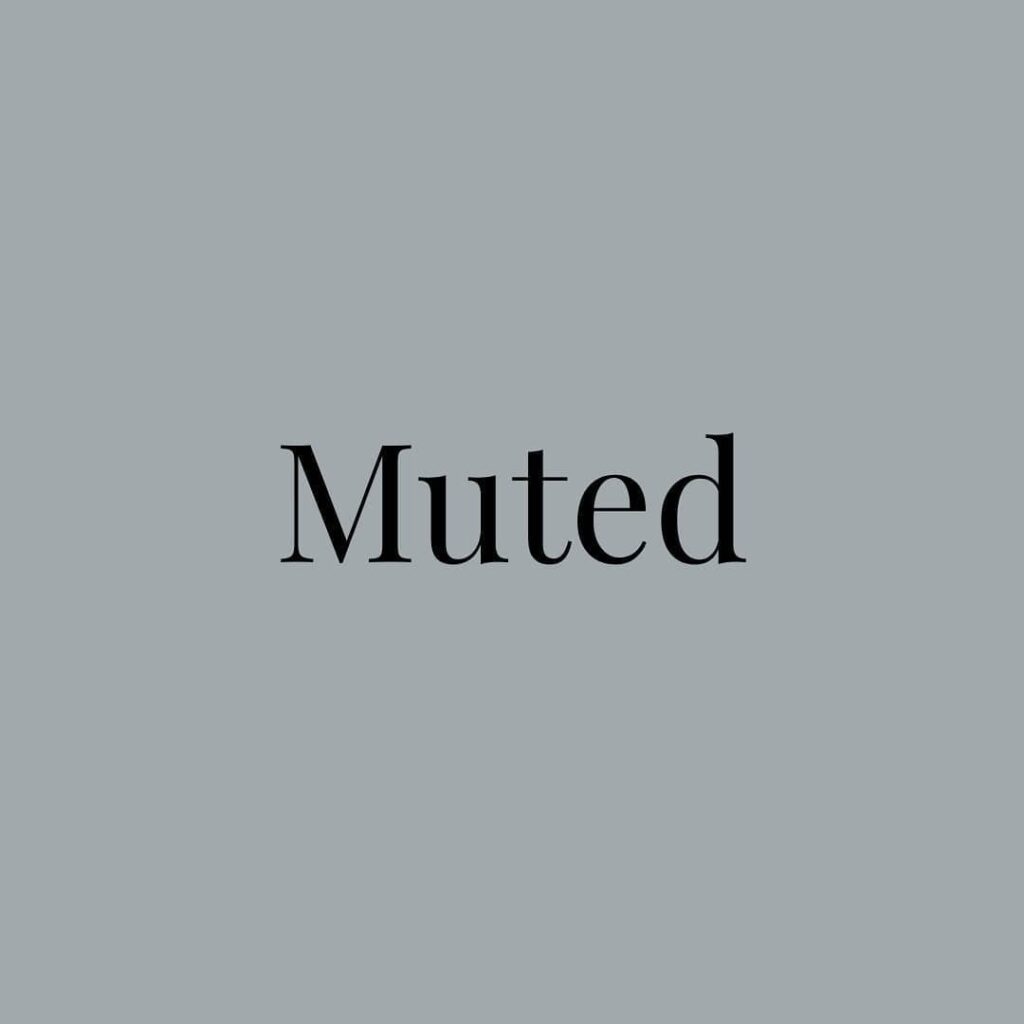 What could it look like to find uplift even inspiration in the midst of all the confusion and sorrow, not to turn away from the unknown? Unmute. The required reading is daunting: White Fragility, The New Jim Crow, Between the World and Me, How to be an Antiracist, My Grandmother's Hands, Mindful of Race…
YES to truth and reconciliation!
YES to reparations!

In a time of destruction, create something: a poem, a parade, a community, a school, a vow, a moral principle; one peaceful moment. – Maxine Hong Kingston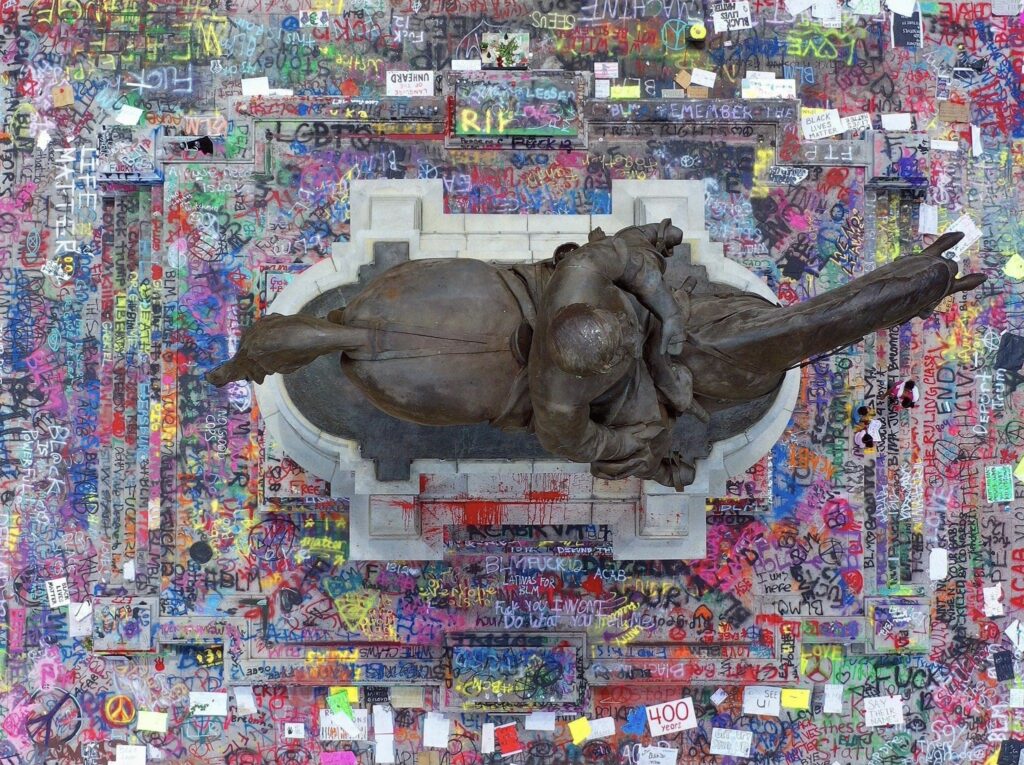 matter matters
precious graffiti over pernicious inscriptions
baptize a con/federate horse and rider
the plinth magnificent in layers of insults
a love language < 3 fuck < 3 peace < 3
Black lives matter < 3 LGBTQ < 3 RIP
the healing paradox undermined
with the removal of either
*
I read: The Wild Edge of Sorrow, Year of the Monkey, Educated, Witch, Apeirogon and the poetry of Ross Gay and Naomi Shihab Nye. Find Adébayo BOLAJi on Instagram. Purchase Cristy Rhoades Next World Tarot deck, to push my understanding of gender. Follow Nick North. Drive across town to Domesticity for Merchant & Mills patterns and fabric. Haul out the sewing machine and make masks instead. Commit to #nonewclothes. Decide another tattoo is not worth dying for. Obsess over Oak leaves, drawing and painting them again and again.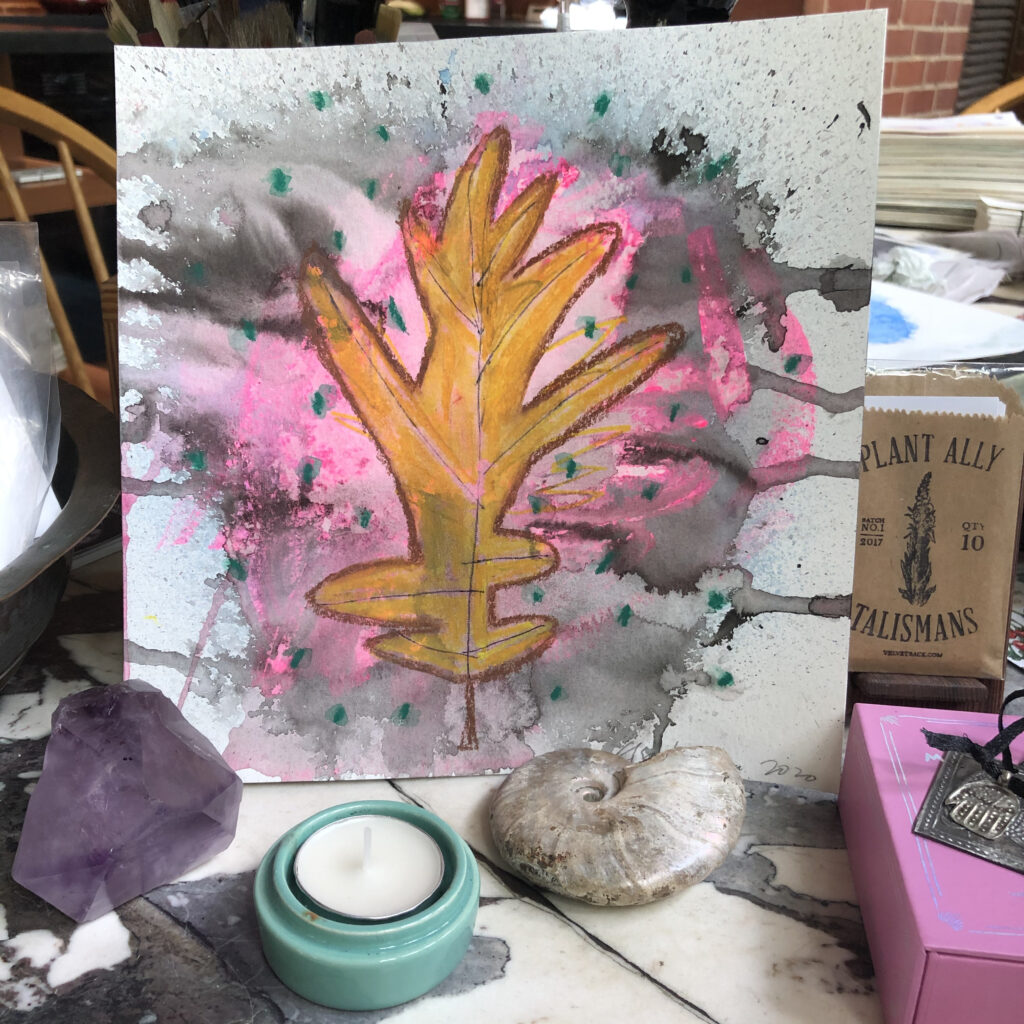 Grief surfaces and slows things down. Goodbye to our so bad so beautiful so sweet dog Moose. Our hearts shatter. We can hardly go on. Sorrow is how we learn to love – Rita Mae Brown. Plant a Japanese White Pine. Order a truckload of field stones. Deer, fox, racoon, feral cats, blue jays, cardinals, woodpeckers, and hawks visit. Perhaps the wilderness we fear is the pause between our own heartbeats, the silent space that says we live only by grace. – Terry Tempest Williams
We are forced to isolate while having a profoundly collective experience. – Boyd Varty. Paradox is my word for the year. Aspiring to hold reversed magnets together. Climate change, technological upheaval, racism, inequality – these all make it easy to instead slip into the welcoming void of the content stream. Numbness beckons when life is difficult, when problems seem insurmountable, when there is so much to mourn. – Kyle Chayka. Am alarmed to realize that there are things I might miss about patriarchy.

There's a statue of Clio, the Muse of History, in the Rotunda. She witnesses the Capitol insurrection. What's Past is Prologue. No one can attend the Inauguration, yet everyone is included. Fact: more people have died in the pandemic than are buried in Arlington Cemetery. The future has an ancient heart. – Carlos Levi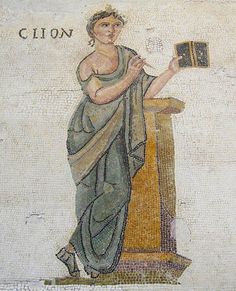 The radical way to change a conversation, is to stop having the conversation we are having now – completely – not to improve it, not to re-strategize it, but to stop it all together. This 'stopping' pulls us into silence and spaciousness, which is almost always disturbing to begin with but then leads us on to a sense of rest, new perspective and possibilities we would not previously allow ourselves to entertain. – David Whyte
The mind is not a vessel to be filled but a fire to be kindled. – Plutarch. Learning is a magic bullet. Accessing a gathering of mystics. Studying more earth medicine. Information overlaps in small waves of validation. I have to constantly re-identify myself to myself, reactivate my own standards, my own convictions about what I'm doing and why. – Nina Simone.
I too try my hand at sourdough. Procure all the required equipment. Am spectacularly unsuccessful. For some reason I do not take this personally. Am redeemed slightly with a Seeded Sourdough Soda bread. Baking soda is my friend. Start a home Apothecary. Make a Spruce/Apple/Cedar 'Agua de Florida' (in a course with Adriana of Anima Mundi),  a Pomegranate fire cider, and a Forest Geranium hand sanitizer. 
Imagination is a great healer. Look for the surprise in the dream. Joan of Arc on the half-shell! Be the audience in the Theatre of the Night. There is an intelligence that is indigenous to the dream. The body is always dreaming. – Stephen Aizenstat
*
You should never hesitate to trade your cow for some magic beans.
– Tom Robbins