May 12, 2019 — By elsa
the inventor
The Inventor As she was escorted down the hall to the Corp's boardroom she marveled at the sheer audacity her gift gave her. Commissioned to design a new cross over military transport to contribute to the whatever War effort, she was in her element. Only those who had surrendered their fear could appreciate the threat […]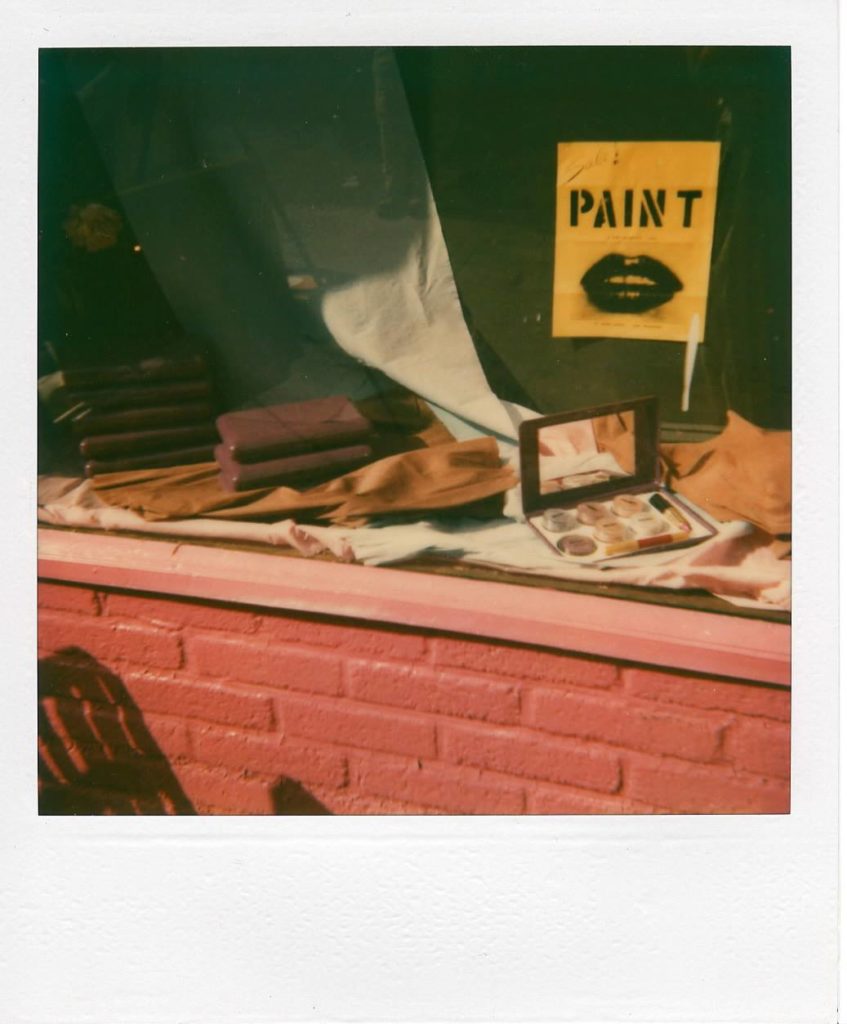 The Inventor
As she was escorted down the hall to the Corp's boardroom she marveled at the sheer audacity her gift gave her. Commissioned to design a new cross over military transport to contribute to the whatever War effort, she was in her element. Only those who had surrendered their fear could appreciate the threat she actually posed.
Now, surrounded by men and women who saw her as one of them, dressed in dark blue and all business, she remembered the woman in the back corner of the elevator on her ride up, smiling with shy and obvious joy at her pink suit, the latest from her fashion line "Visible". Diana Vreeland's famous line 'pink is the navy blue of India' had been her inspiration. Yes, it was time to talk to that buyer at Barney's, who word had it also had the gift of transparency.
Once the generals, civilian engineers, and politicos were assembled, the boardroom was darkened and a spectacular image of "The Invader" appeared on a projection screen. This stealth all terrain vehicle was armed with AND capable of withstanding every weapon of mass destruction currently on the market. It was outfitted to support an entire crew for the duration of a deployment. An outer digital snakeskin rendered it so stealth as to be unreadable, even by satellite.
Nods of satisfaction came from around the room at the sleek beauty of this extended Humvee with a Formula One engine, each one coveting it more than their neighbor, for their own dubious purposes. Unsurprisingly, in this room, she alone could perceive on the screen what was really there "The Evader", a state-of-the-art solar powered Bookmobile, covered in a most stunning floral print, designed by an army of too sensitives at Liberty of London for the project.
This flagship conjured for her a roaming fleet of libraries, capable of offering up the exact book you needed before you even knew to ask for it. No one would be able to understand where all the women were getting their new business savvy, their doctorates, and their various healing credentials, as the literacy rates of children in theatres of battle all over the globe skyrocketed.
After her formal presentation at Corpse (as she had come to think of it), she took a cup from the sideboard and filled it with water. Pulling from her pocket a packet of what looked to those around her like Matcha Green Tea, she carefully tore off a corner, and emptied it into the cup. She never tired of watching the dusty pale blue powder turn phosphorescent as it hit the water setting off a small fireworks display. She already had a plan to introduce "ReWire" over at Red Bull later in the month. She would tell them it was a potent libido stimulant that worked both day or night. When in actuality it brought about a calming increase of awareness and promoted sanity.
Her products all had the effect of keeping those not yet ready to witness the New Humanity, comfortable with their old perceptions. She would appear to deliver exactly what a company was asking for, all the while seed bombing new heart opening technologies, which, with exposure, would increase over time. Her true mission was and had always been addressing crimes against humanity. Knowing all the while that it was the ferocity of her vulnerability that would hasten the apocalypse of Love.
Elsa Wolman Katana