January 7, 2020 — By elsa
show me the magic
The Magic of 2019. As each new calendar year begins, I like to use Christine Kane's Word of the Year Discovery Tool. In 2019 my word for the year was MAGIC and I saw it manifest, in a number of different ways.  First. I worked with death doula Sarah Kerr, of Soul Passages, in an effort to connect to my mother, who had dementia for almost 15 years before […]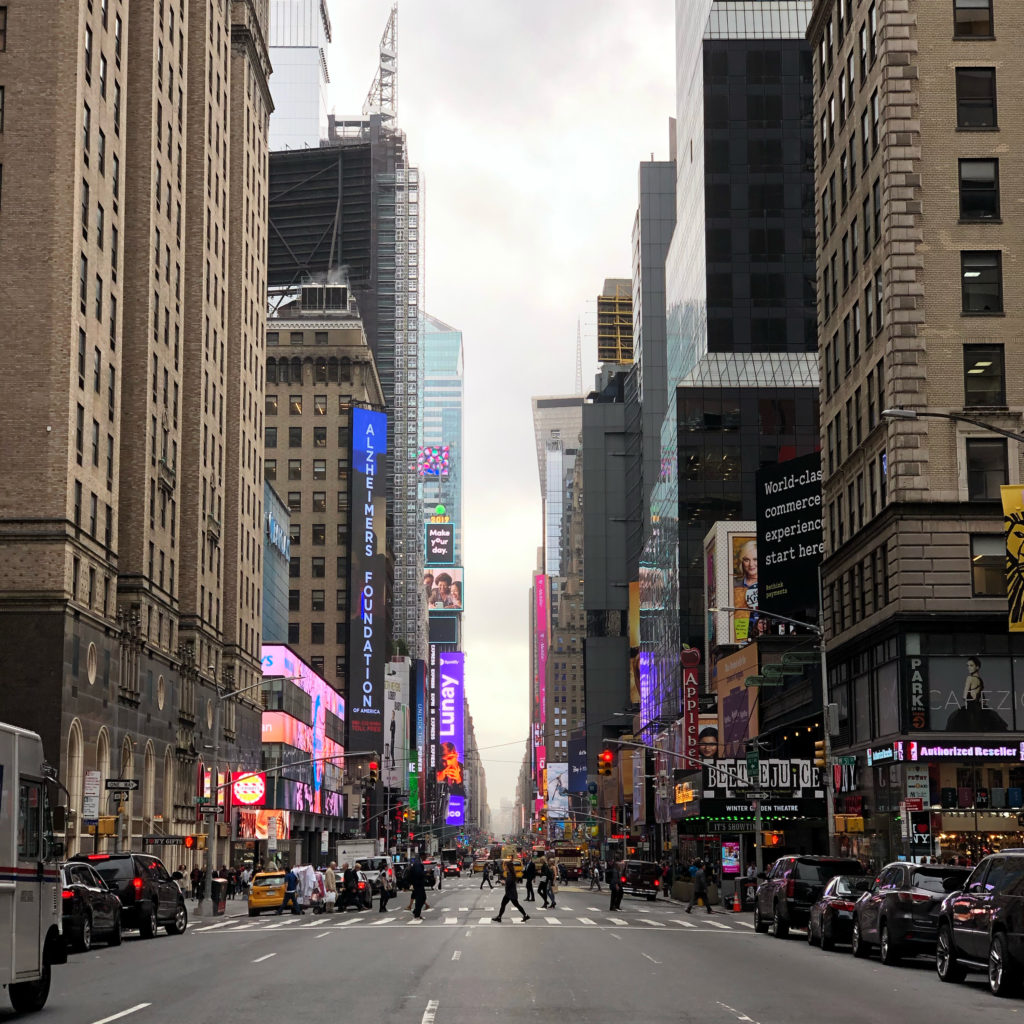 The Magic of 2019.
As each new calendar year begins, I like to use Christine Kane's Word of the Year Discovery Tool. In 2019 my word for the year was MAGIC and I saw it manifest, in a number of different ways. 
 
First. I worked with death doula Sarah Kerr, of Soul Passages, in an effort to connect to my mother, who had dementia for almost 15 years before she passed. Learning to make contact with her on a different energetic plane, and to build her a 'canoe' for the Great Crossing was truly to tap into the Mystery.
 
Second. I began studying Tarot for the Wild Soul with Lindsay Mack. Lindsay teaches that the tarot reveals our present moment, she doesn't focus on prediction. In the ancient archetypes of the deck, I found a remarkable ally for emotional and spiritual growth and healing. (I have created a few spreads myself that are posted on the website, like this one for the Winter Solstice). Even if you have no interest in the tarot, the questions posed in the spreads can be useful as prompts for personal exploration and free writing.
 
And third. As the year rolled over into 2020, Mailchimp sent me word that I had a new subscriber to my list. I went to investigate. The last time I checked there were 8 of you on the list. I gasped 72 people had subscribed!  What can I say… YOU are the MAGIC! 
 
Here's to YOUR new decade, new year, and to each new magic moment!