April 1, 2020 — By elsa
relaxing into extinction
If you begin to understand what you are without trying to change it, then what you are undergoes a transformation. – Jiddu Krishnamurti What gives me hope is that life unfailingly responds to the advances of love. – Nipun Mehta Your task is not to seek for love but merely to seek & find all the barriers within […]
If you begin to understand what you are without trying to change it, then what you are undergoes a transformation. – Jiddu Krishnamurti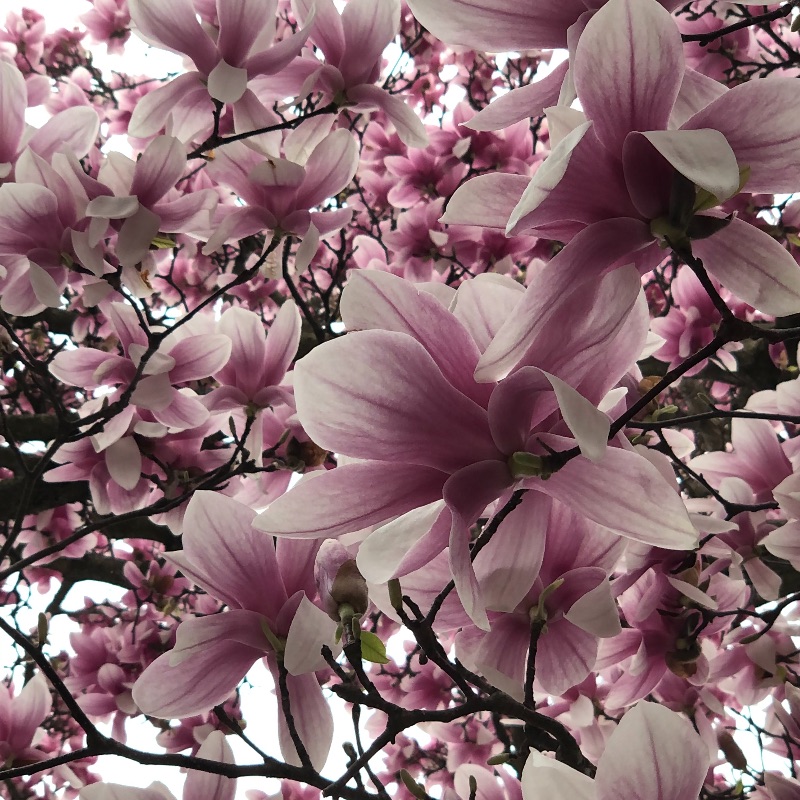 What gives me hope is that life unfailingly responds to the advances of love. – Nipun Mehta
Your task is not to seek for love but merely to seek & find all the barriers within yourself that you have built against it. – Rumi
Some people you can only love at a safe distance and that distance is the distance necessary to keep your heart open. – Elizabeth Gilbert
*
a letter to all you beautiful young people out there

Find out who you are. Figure out what interests you and educate yourself with that as the starting point. Have faith in the great mystery. Find your connection to it. Trust your intuition. Know there's no end to growth. The "good" times and the "rough" times are all gifts if you choose to see them as such. Grateful works.
Love the earth, the sky, the water. Love is a verb. Find someone to love. Care. When you hate what you see, ferret it out in yourself. Work on that. Work with that. Everything mirrors the bright and the shadow within you. Travel when you can, when you can't, find a library and open a book. Figure out what you value. Allow those values to change. Invoke them to help you make decisions.
Make things. Make friends. Make friends who are younger and friends who are older. Make friends who bring out your best, whose counsel you seek and who seek yours. Support intelligently. Shop thoughtfully. You are on this planet at this time to offer your unique you. Nothing more, nothing less. Be conscious of what you use as distractions.
Know what goes in the "too hard basket". Know when you need help and ask for it. Know it's always available. Know it gives someone else a chance to feel of value. Learn another language. Learn the language of your emotions. Let go of agreements you made to yourself and others that no longer work. You are allowed to change your mind. Never abandon yourself.

Be kind. Be curious. BE. 
*
Though we travel the world over to find the beautiful, we must carry it with us, or we find it not. – Ralph Waldo Emerson
*
Dedicated to all the new beings born into this season on planet Earth 
and to 
Kaycee Frances Anseth  6.25.79 – 3.16.20
who unafraid, left us a beautiful guidebook for the great transition 
(only available from your desktop or click the photo and go to her Instagram) 
I said to my soul, be still and wait without hope, for hope would be hope for the wrong thing; wait without love, for love would be love of the wrong thing; there is yet faith, but the faith and the love are all in the waiting. Wait without thought, for you are not ready for thought: so the darkness shall be the light, and the stillness the dancing.
-T.S. Eliot

…light of the earth tarot spread