May 12, 2019 — By elsa
minus the myth
Minus the Myth Sometimes I imagine waking in Paris, Jerusalem, Amsterdam, Berlin. There I sit for hours in the café. Writing. Watching. Dreaming inside the dream. I want to be there, I just don't want to go there. The myth is wanting. Years of vision boards have sanctioned, endorsed, and modeled pure fantasy. Suspect tools of […]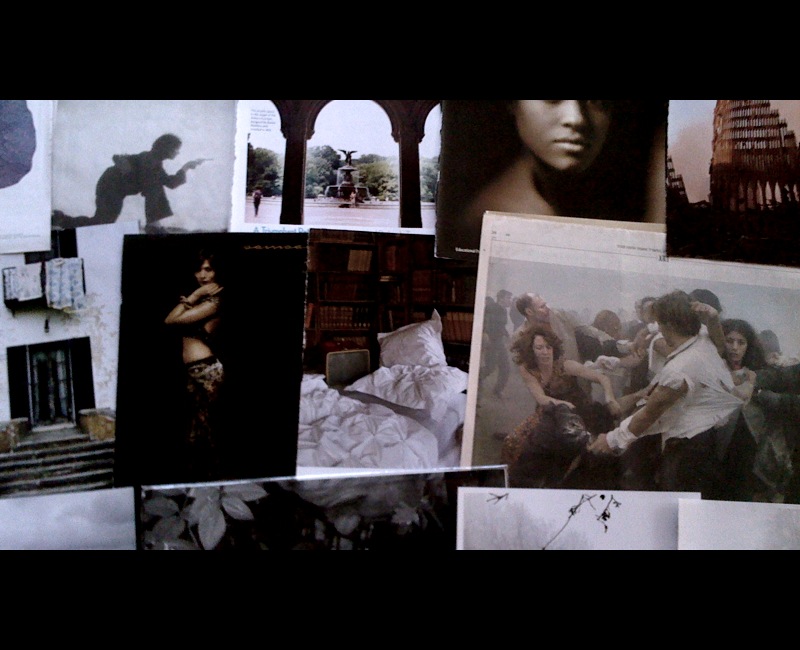 Minus the Myth
Sometimes I imagine waking in Paris, Jerusalem, Amsterdam, Berlin. There I sit for hours in the café. Writing. Watching. Dreaming inside the dream. I want to be there, I just don't want to go there.
The myth is wanting. Years of vision boards have sanctioned, endorsed, and modeled pure fantasy. Suspect tools of faux formation, they are the genuine creators of all my current limitations. So no. No vision, no goal, no plan.
No bucket, no list. In a holding pattern I wait for the death of my mother. It does not come. Until of course it will. When then lost again, perhaps desire will return to witness say, that great island of plastic in the middle of the sea.
Meanwhile I wait on the cusp, to step up to step in, to the myth of the matriarch. I could abdicate but I cannot disavow, for though this vision is contested, I am the elder. And the true Myth Maker it seems, will not allow it.